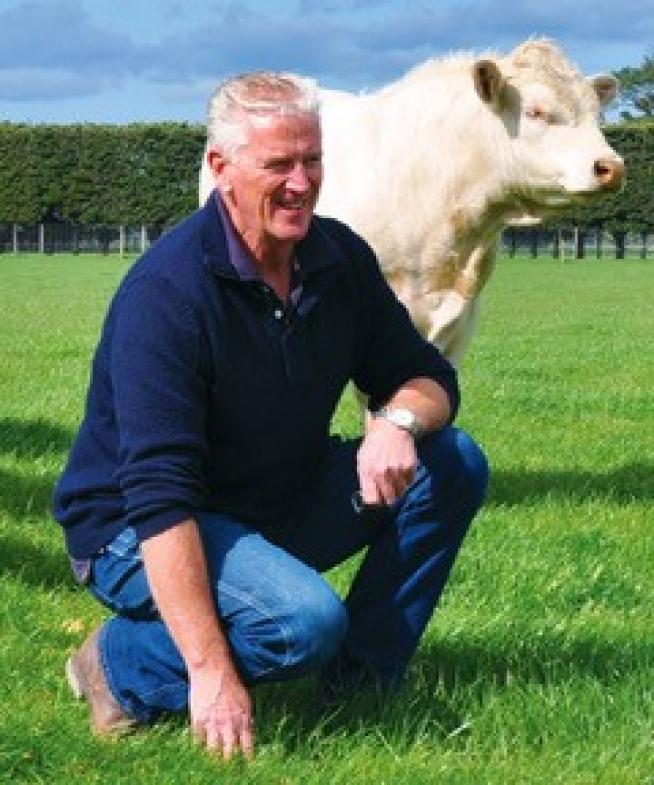 PBBnz is pleased to announce the appointment of Shane McManaway to its board.
Shane brings a wealth of rural experience to the role. Shane is the Chief Executive Officer of Allflex Asia-Pacific and China and is part of the group's global executive Team. He is the Chairman of the Platinum Primary Producers (PPP) Group - a networking collective made up of over 130 of Australia and New Zealand's rural movers and shakers which he founded in 2005, Director of Drovers Australia and sits on the advisory board of a leading NZ Farming operation.
Despite being a charolais breeder himself, Shane is passionate about all breeds of cattle and is particularly invested in ensuring factors such as breed and farm terrain, consumer demand, marketing and profitability are all taken into account.
Dubbed by The Country as the unofficial Australasian agricultural networker of the year, he can be heard on Newstalk ZB's The Country as a regular panel member providing an insight into local and international farming developments.