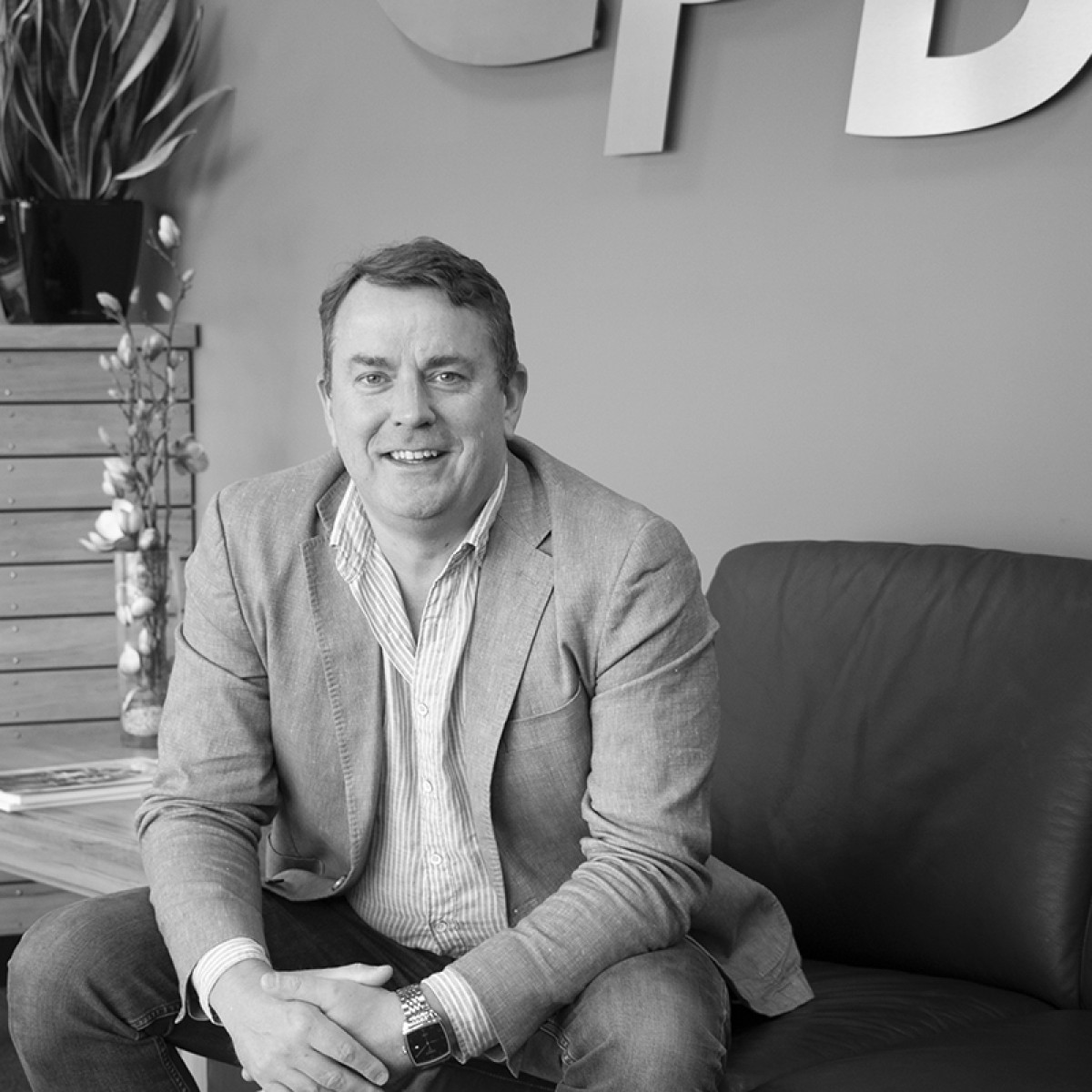 Meet Harry Faas
General Manager
In his role as General Manager, Harry is passionate about making farmers lives easier.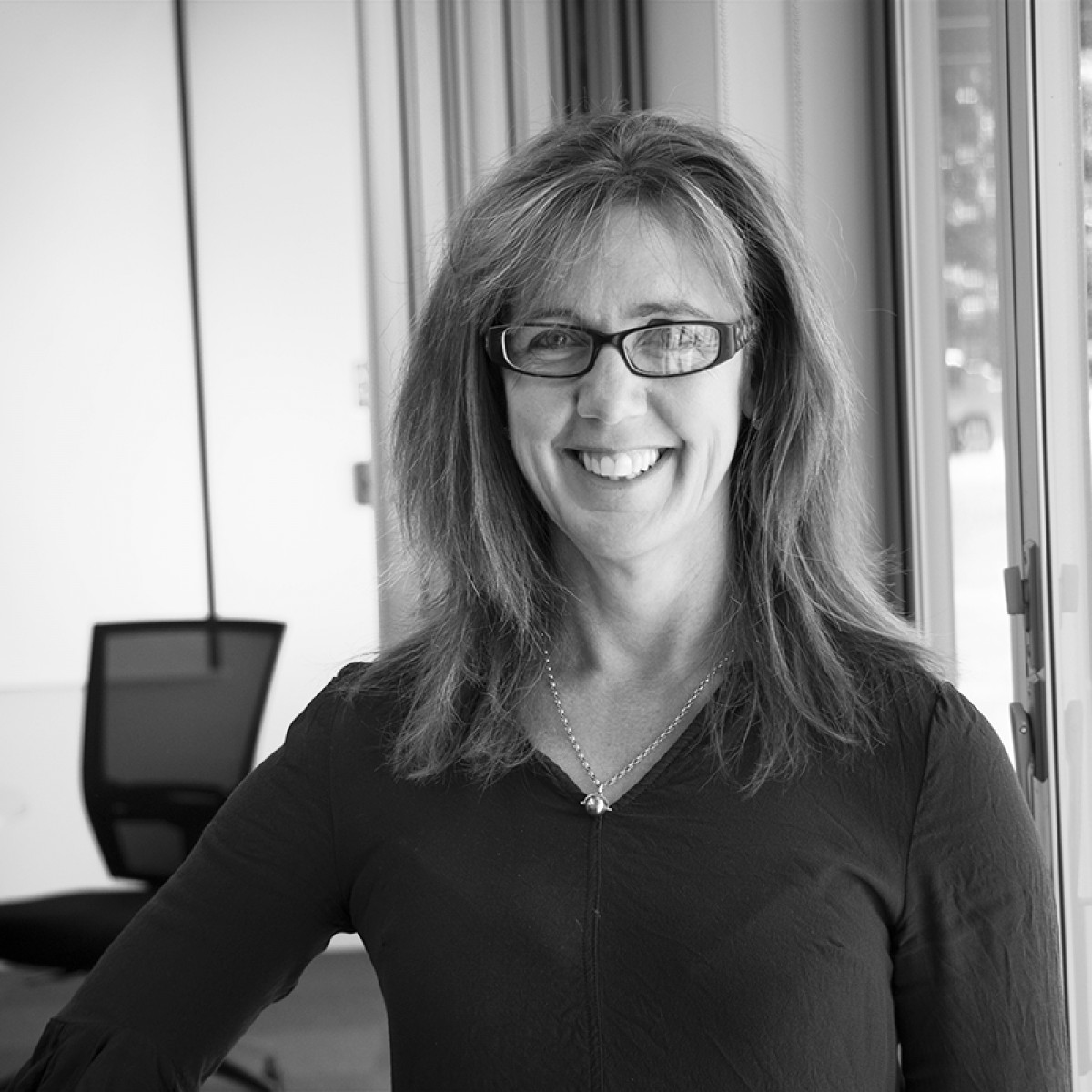 Meet Adele Gray
Design Manager
Adele is our Design manager with a strong printing background and over 30 years design experience.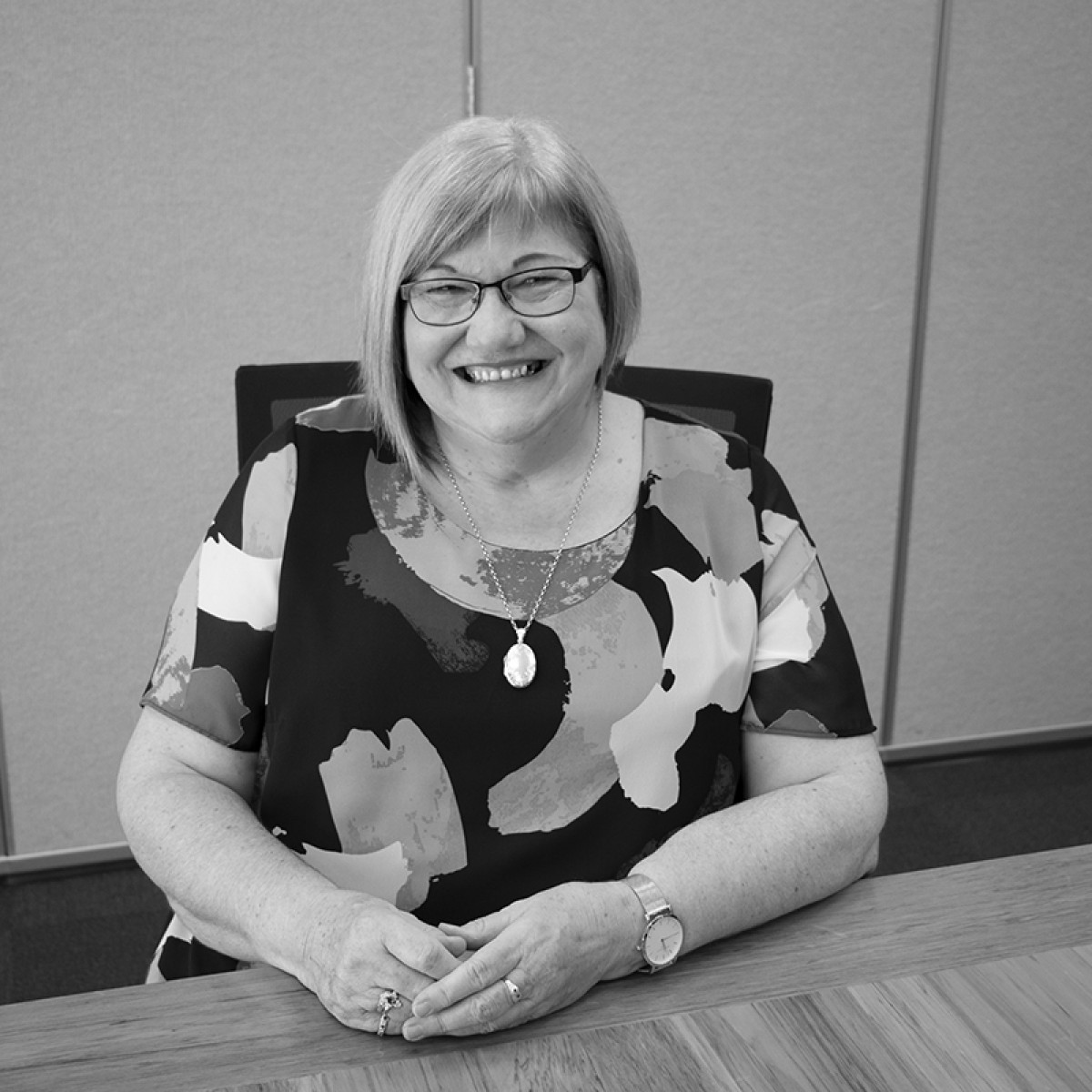 Meet Lindy Lawrence
Administration Manager
For breeds that don't have a Breed Manager, Lindy is your contact. Her knowledge base on all things breeds is insurmountable.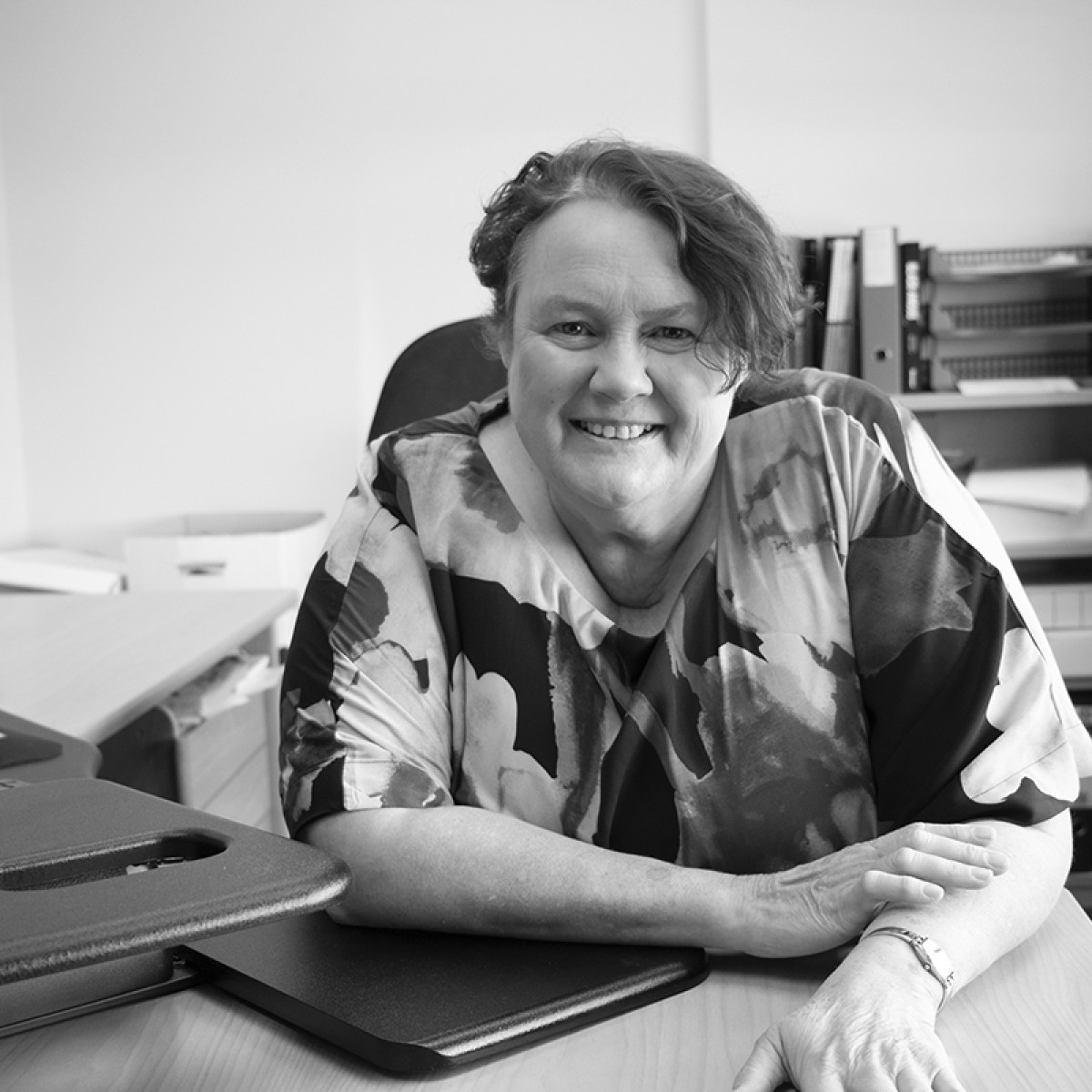 Meet Andrea Bullivant
Accounts Manager
Andrea is or resident accountant and oversees our Accounts Department which offers support to a number of businesses.
Meet Kelly Adsett
Accounts Administrator
Kelly is responsible for the day to day running of the PBB ship. She takes care of the accounts receivable and accounts payable.
Meet Glenn Morton
Graphic Designer
Glenn is one of our Graphic Design team who can help you with your sales catalogue, an ad, logo, signage, magazine and more.
Meet Linda Rule
Senior Registrar
Linda is our senior Registrar, she can help with the transfer of animals, processing calf registrations & entering data.
Meet Samantha Brosnahan
Team Leader Registry
Samantha oversees the performance recording of all breeds, focusing mainly on Hereford, Speckle Park and Shorthorn.
Meet Sage Harding
Data and Customer Specialist
Sage is the newest member of the team and aims to educate breeders with issues and questions involving all things registry.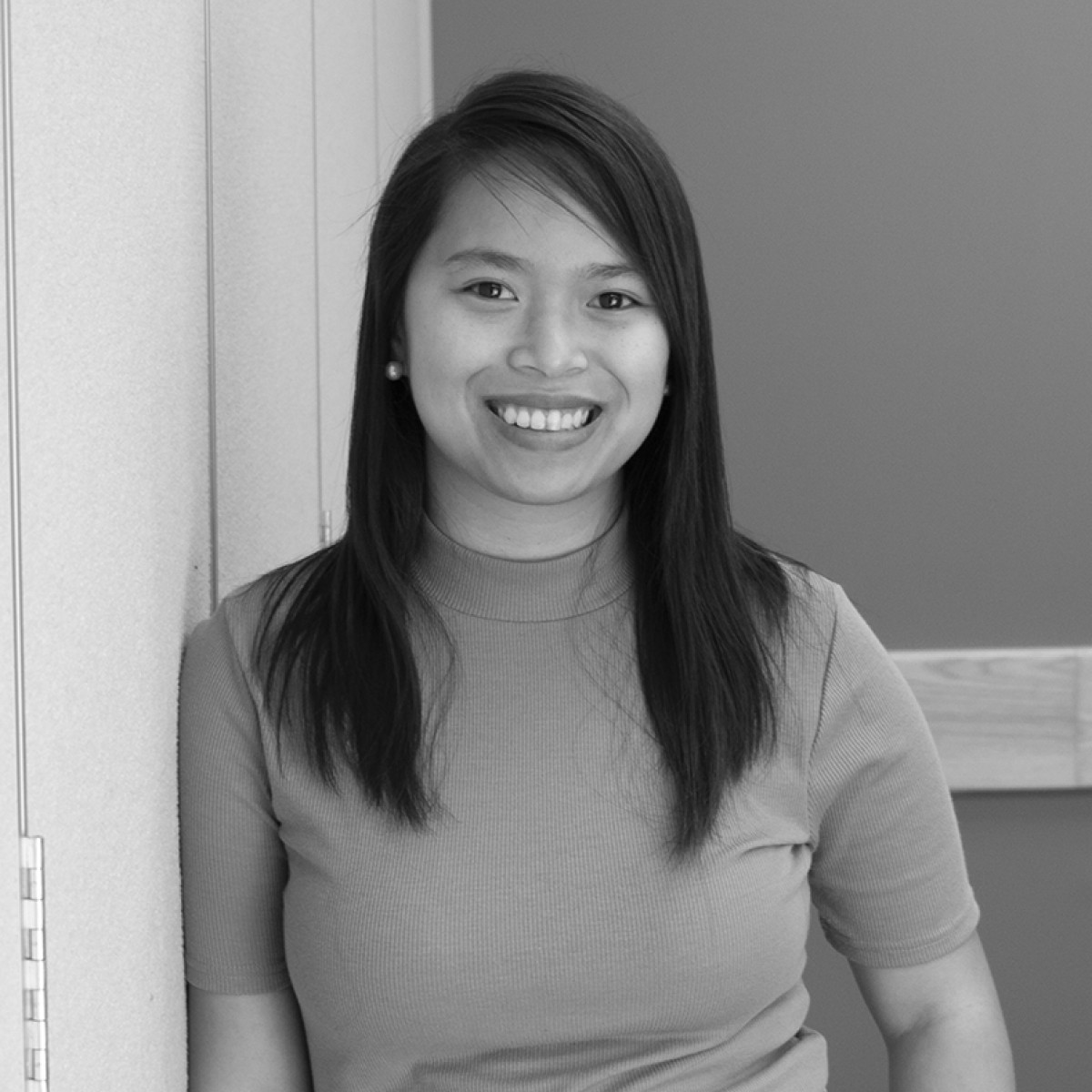 Meet Bianca Ballesfin
Graphic Designer
Bianca is one of our Graphic Design team who is able to help you with design, features & support to bring your website to life.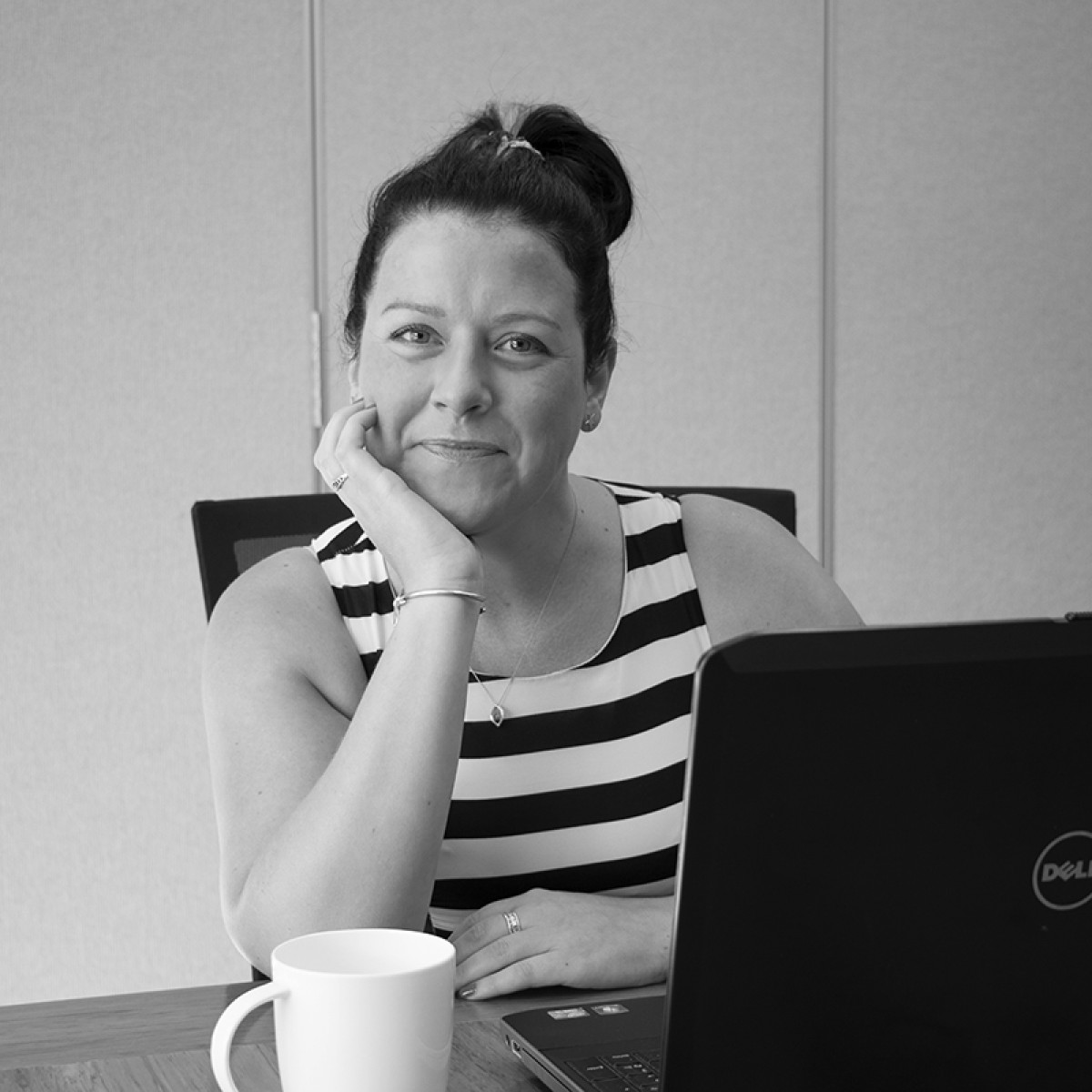 Meet Megan Ellett
Data & Genetics Manager
Megan is our Genomics lead and works closely with Neogen and other service providers, as well as with Theta.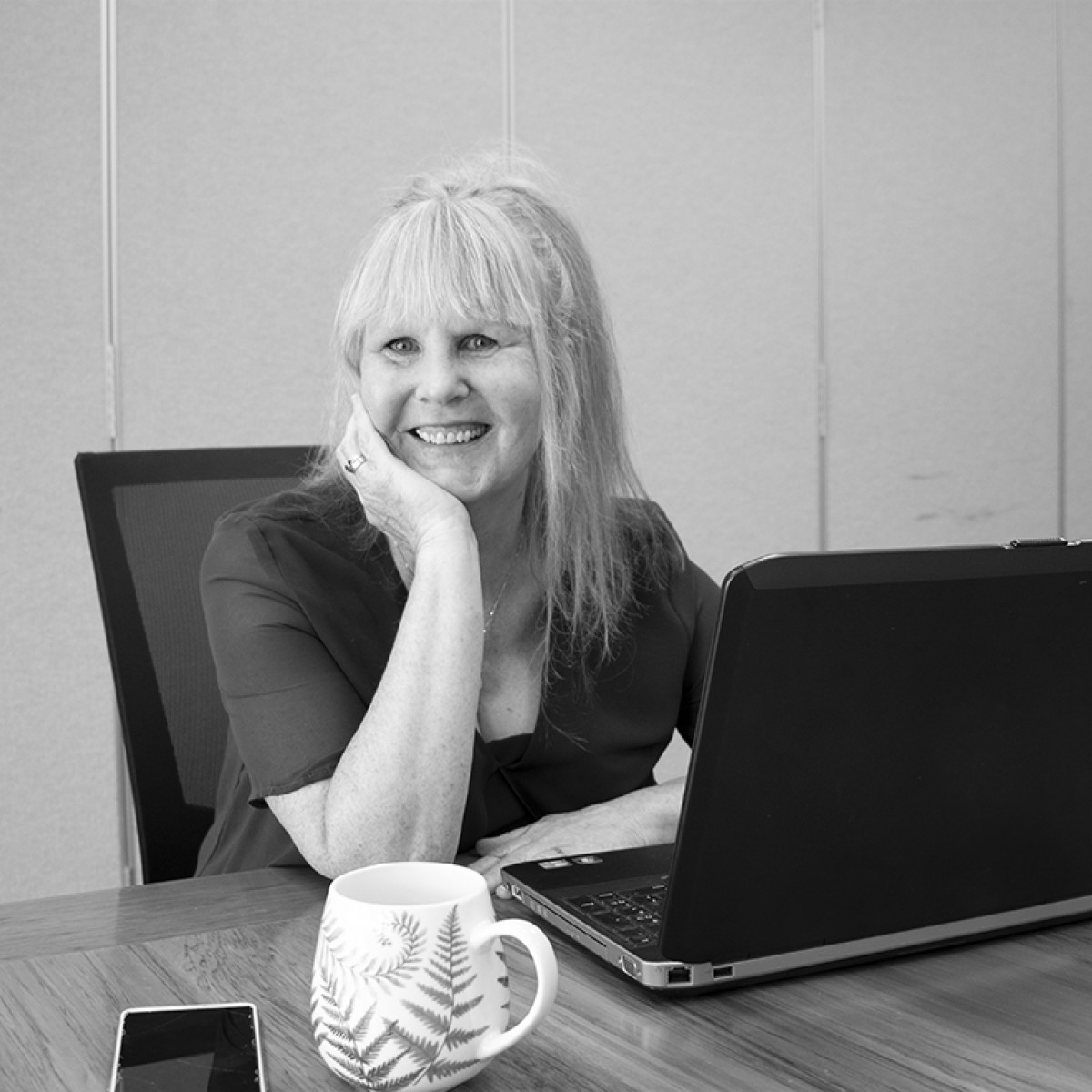 Meet Sonya Knowles
Customer Engagement Agent
Sonya takes care of the tag and TSU orders, processes the Neogen DNA samples and assists with all general DNA enquiries.
Meet Christel Blyth
Genetics Technician
Christel runs the parentage analysis for majority of the breeds under the PBB umbrella, using Thetas TREE parentage system.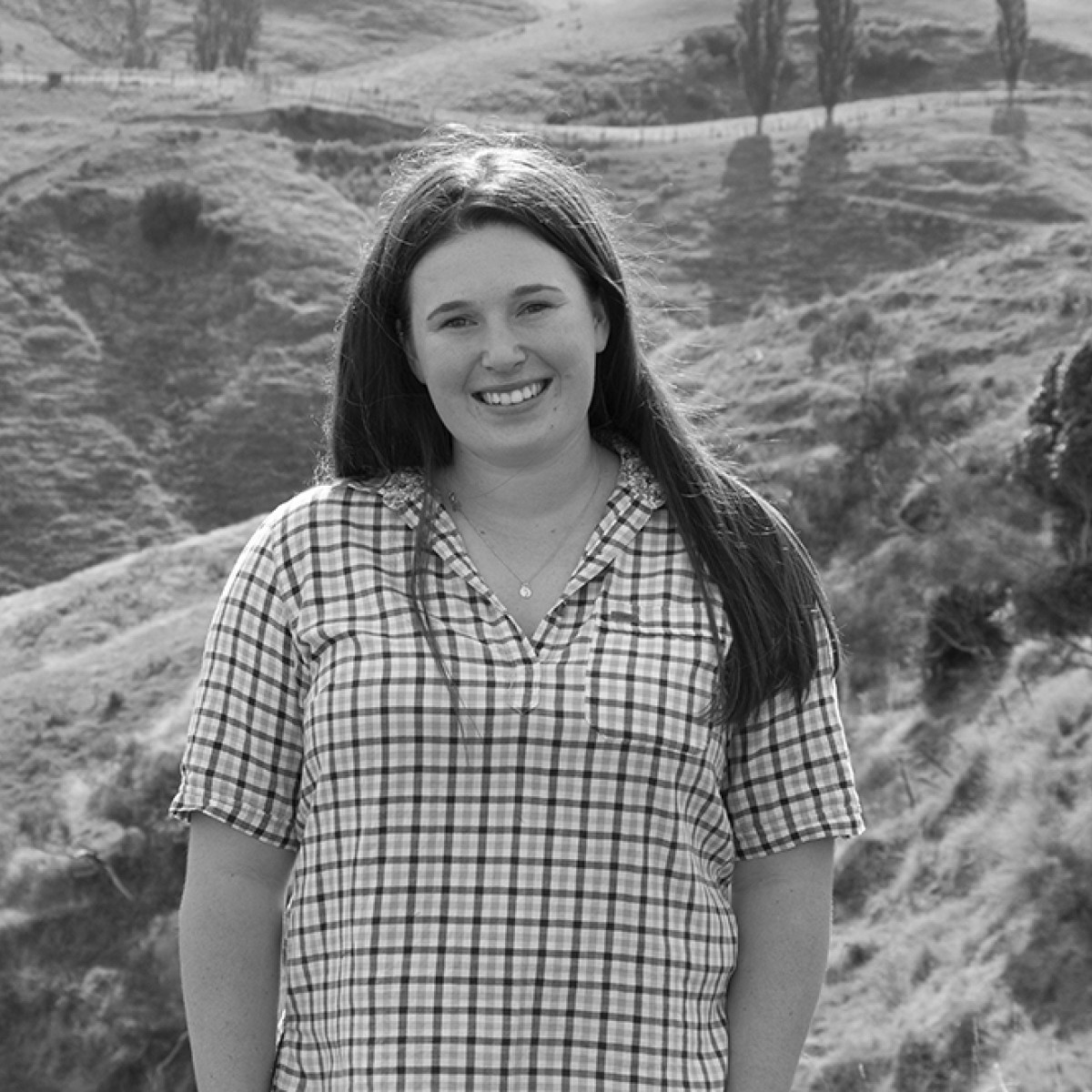 Meet Ella Holland
National Territory Manager
Ella's passion is in the agricultural industry. Ella promotes all of PBB's products and services to farmers around NZ.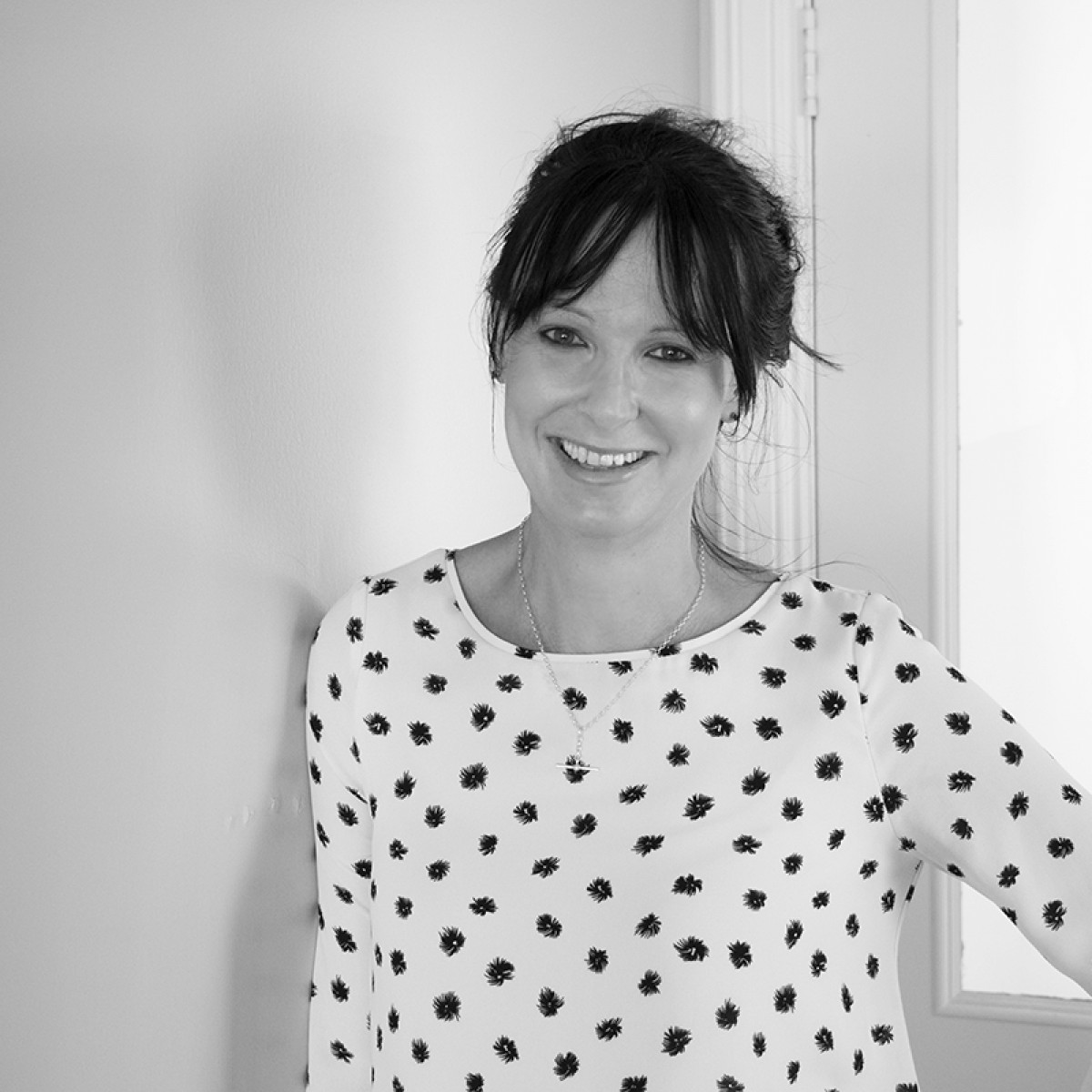 Meet Katie Bagley
Graphic Designer
Katie is one of our Graphic Design team who can help you with the design of an ad, website, social media campaign, logo & more.