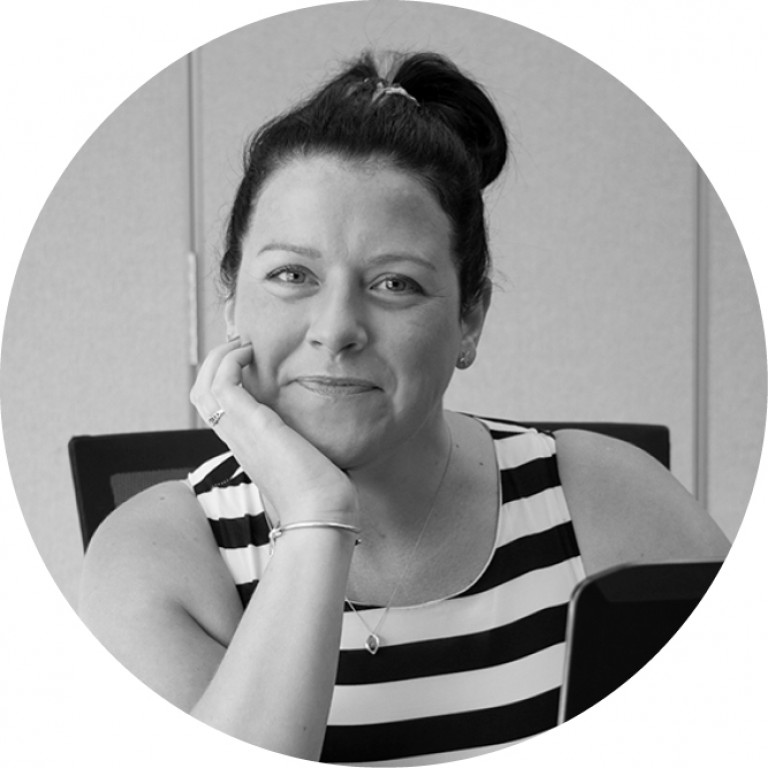 Megan Ellett, PBB Manager, Data & Genetics
Megan is familiar with animal recording, DNA requirements and systems (e.g. BREEDPLAN) through years of working in PBB Registry. She has transitioned into a genomics role and works closely with Neogen and other service providers, as well as the Garricks.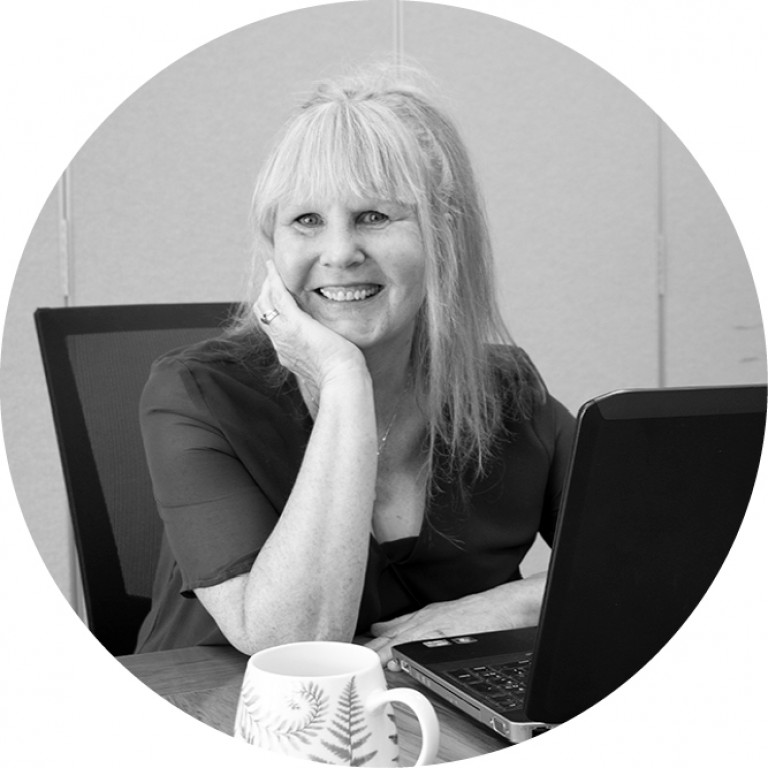 Sonya Knowles, PBB Customer Engagement Agent
Sonya takes care of the tag and TSU orders, processes the Neogen DNA samples and assists with all general DNA enquiries.
Christel Blyth, PBB Genetics Technician
Christel runs the parentage analysis for majority of the breeds under the PBB umbrella, using Thetas TREE parentage system. She also looks after data transfer, working with a variety of overseas breed Associations and other service providers.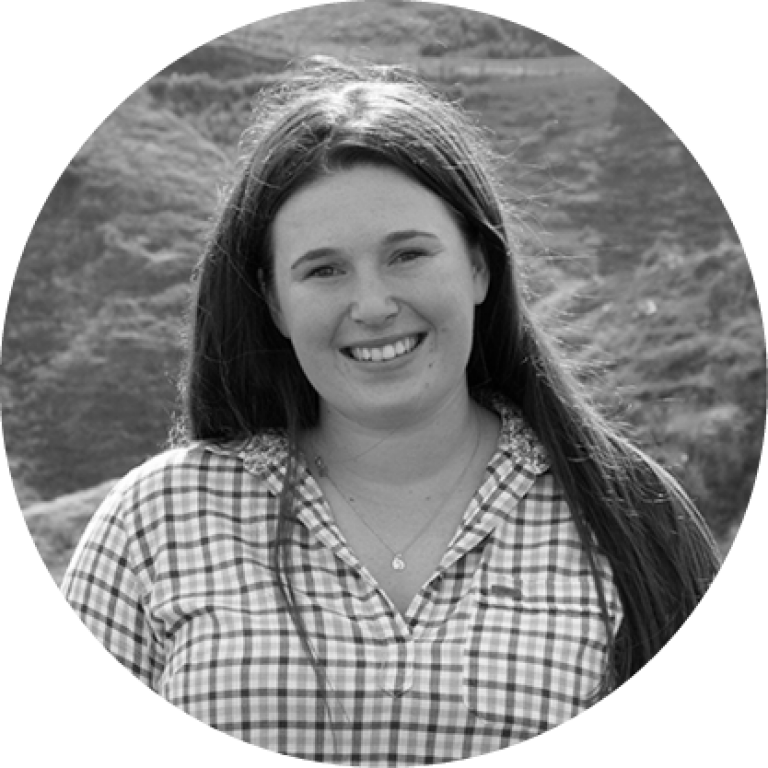 Ella Holland, PBB National Territory Manager
Ella is working closely with the entire team to promote all of PBB's products and services including Igenity that is offered as part of PBB's genomics partnership with Neogen and provides in-herd evaluation that's been calibrated to NZ beef data.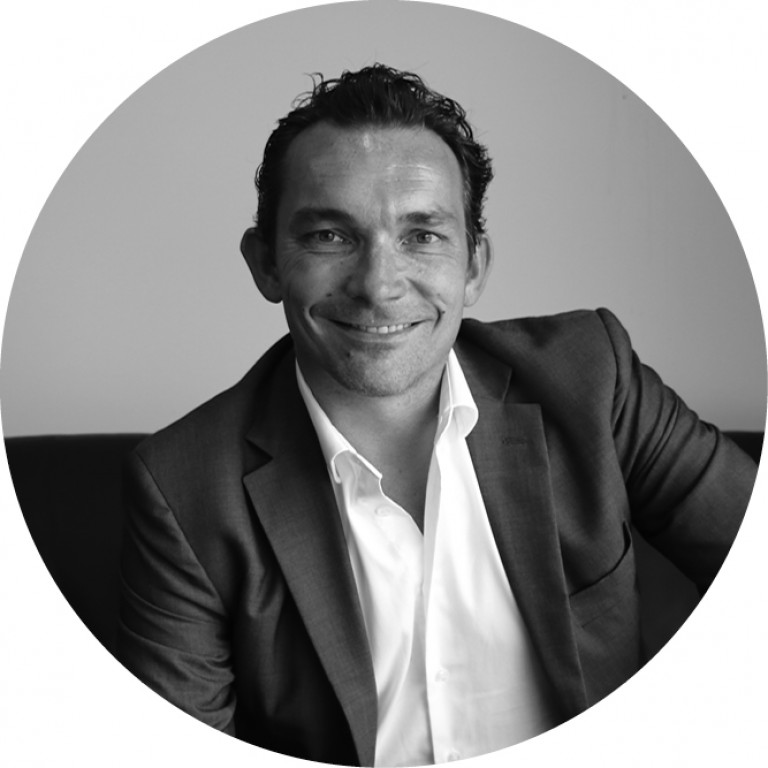 Pieter van As PhD, Neogen Genomics Business Consultant
Dr. Pieter van As is New Zealand-based and work directly with Neogen's distributor PBB. His focus is to drive genomics through the education, adoption, and sales of Neogen's Genomics and products and services in the New Zealand market.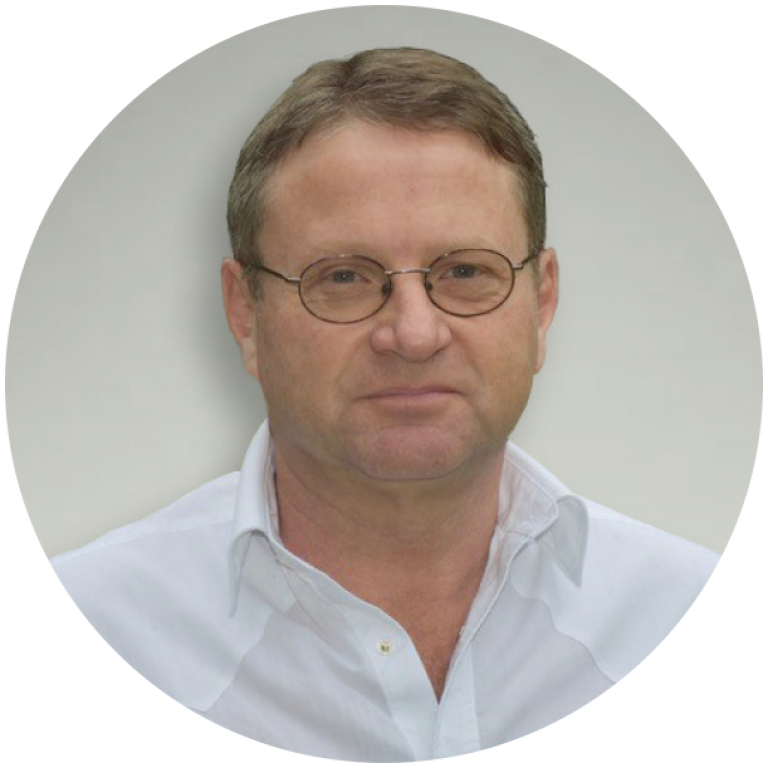 Dorian Garrick PhD, PBB Board Member
Professor Dorian Garrick PhD, BAgrSc(Hons), is Chief Scientist and Director at Massey University's AL Rae Centre. The AL Rae Centre is a world leader in the field of quantitative breeding, genetics and genomics.